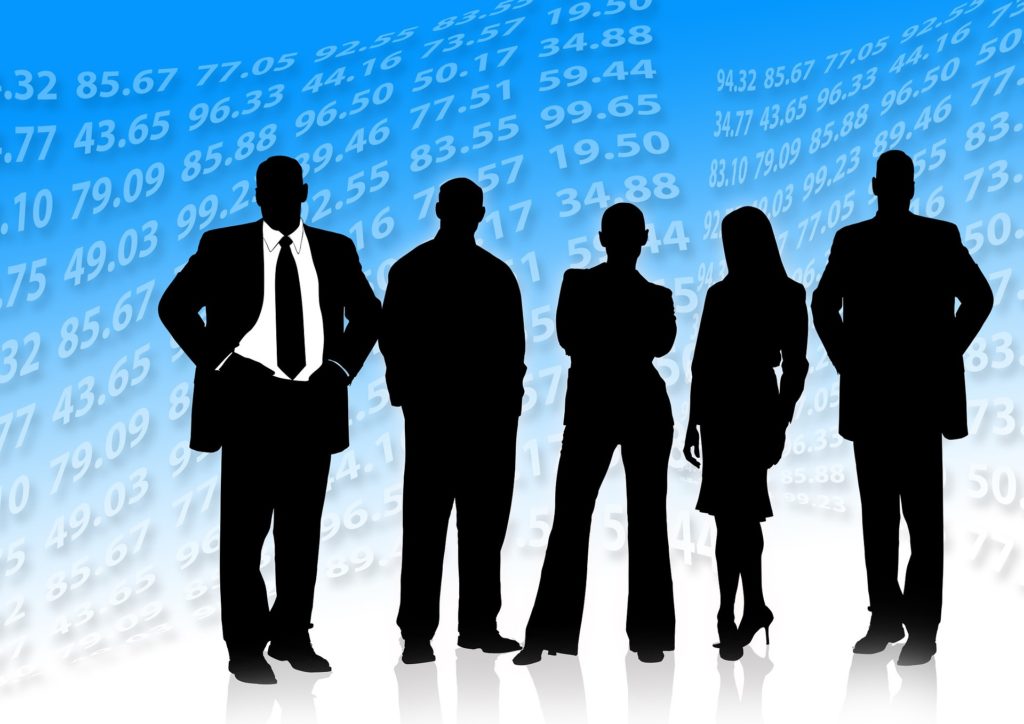 Welcome to contact Amflex Industrial Limited. If you have any query about our products, please contact us or send an email, we will reply you within 24 hours, Thanks.
Our Marketing office located in Shanghai of China, and our factories
located in Jiangsu province. It is convenient to visit our factories.
Please contact us for any query:
Email: sales@amflexind.com
Tel: 021-88886660
Fax:021-88886621
Address: Room 902, Unit 1, No.8 Hengjiang Rd, Songjiang District,
Shanghai, China.